No trip to Iceland is complete without a trip to the iconic Blue Lagoon. And while you'll have a great time hitting up this well-known tourist destination, I highly recommend making a night of it and staying at the Silica Hotel to get the full luxurious experience.
The Silica Hotel is located just 10 minutes walk from the Blue Lagoon. This is perhaps the most popular attraction in Iceland. The Blue Lagoon is a large geothermal lagoon, supplied by water from the nearby geothermal power station. It contains a high density of the mineral, Silica, which gives it the milky blue colour and is where the name of the hotel was derived.
You get to experience the best of both worlds!
The Silica Hotel has it's very own private lagoon for hotel guests only. A night's stay here also includes complimentary entry to the Blue Lagoon. This is perhaps one of the most unique experiences I've come across during my travels. Wandering along the pathways which surround the hotel is very relaxing in itself, especially at sunset. The landscape is completely covered in green mossy lava fields. If you're not already convinced, here are 9 reasons why you must stay at the Silica Hotel on your next trip to Iceland.
I highly recommend planning at least one night stay at the Silica Hotel when you first arrive or just before you fly out of Iceland, as it is located very close to Keflavik International Airport. There is no better way to experience the iconic Blue Lagoon than taking your time and relaxing without the hoards of tourists.
But don't take my word for it, take a look for yourself…
Check out Our luxury experience staying at the Silica Hotel!
Also, keep an eye out for the opening of the brand new Retreat at the Blue Lagoon. A luxurious five-star experience sure to leave you feeling extra special.
Subscribe to our YouTube channel for more luxury travel videos!
---
---
Planning a trip soon? Here is a list of the websites and resources we use for booking everything from flights, to accommodation, tours, and more:
Did You Know? When you click through and make a purchase or book your stay from one of our blog posts, we are rewarded with a small commission (at no extra cost to you) that helps to keep our blog running. Thank you for supporting us! Please see our Disclosure Policy for more details.
---
About the Author:
Amanda Twine is the founder and creator of Bucket List Seekers – a luxury travel blog sharing informative travel guides, food guides, hotel reviews, itineraries and tips about how to make luxury travel more affordable.
Connect with us on  Facebook | Pinterest | Instagram | Twitter. If you found this article helpful, please share it with your friends!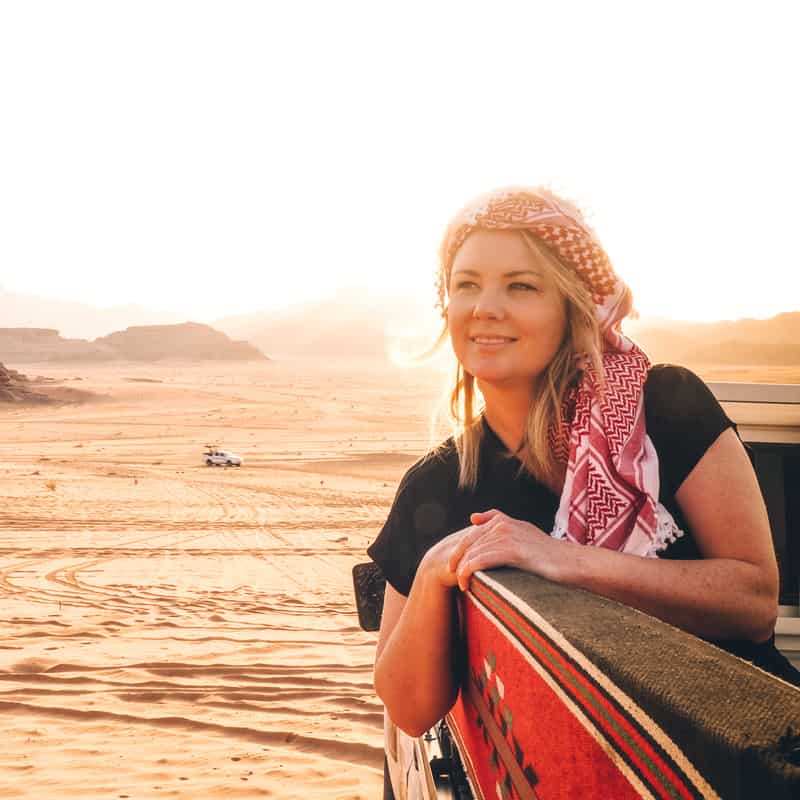 ---
liked this article? Pin it!
---